About Us
Best Roofing Service in the Ottawa Region
A1 Professional Roofing provides professional roofing services in Ottawa and surrounding area. We service the greater Ottawa area as well as west to Stittsville/Kanata and as far east as Rockland.
Premier Roofing Company
We invite you to explore our site. Our best selling products are long lasting and top-of-the-line.
An A1 Professional Roofing expert will be pleased to discuss your needs and recommend the best products for your re-roofing job.
Call for Services
(613) 816-7264
20
Years in
Industry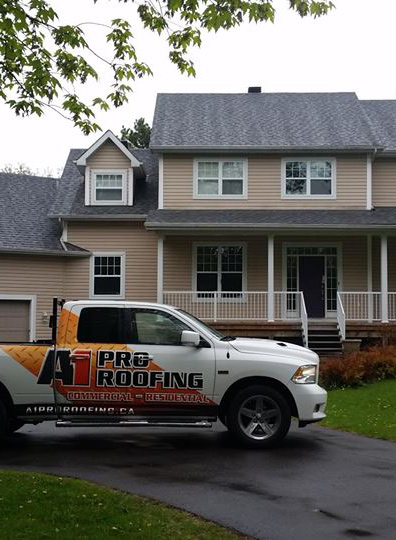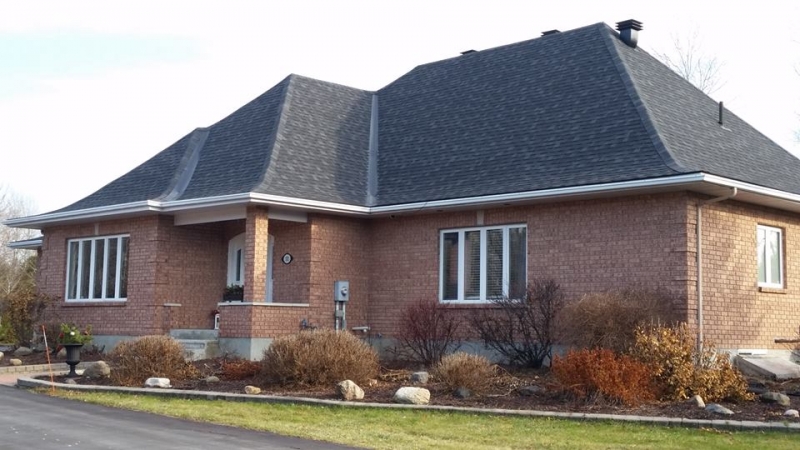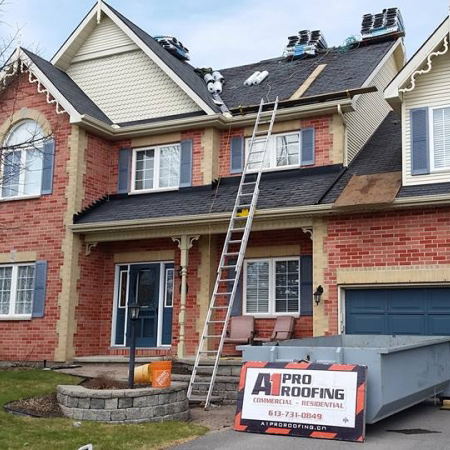 WHAT WE DO
High Quality
Premium Services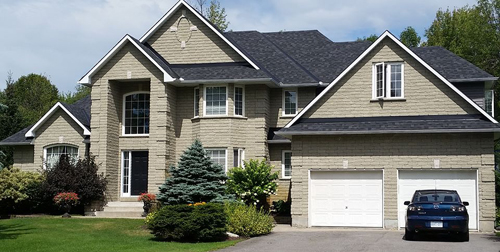 We specialize in residential re-roofing and have been servicing the Ottawa region for over 18 years. A1 Pro Roofing guarantees…
READ MORE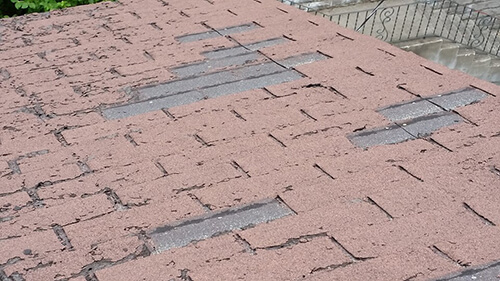 We have the expertise and knowledge to troubleshoot any of your roofing problems. Feel free to contact our trained professionals…
READ MORE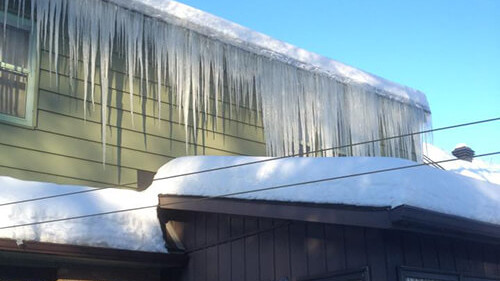 Sometimes the climate in Ottawa during winter season can create ice damming issues and heavy snow accumulation. The result can…
READ MORE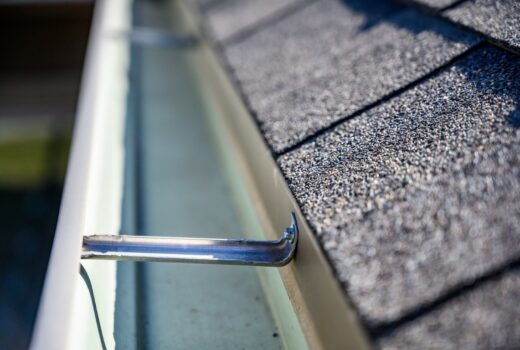 Clean gutters manage the flow of water, off your roof and away from your foundation, keeping your basement and foundation…
READ MORE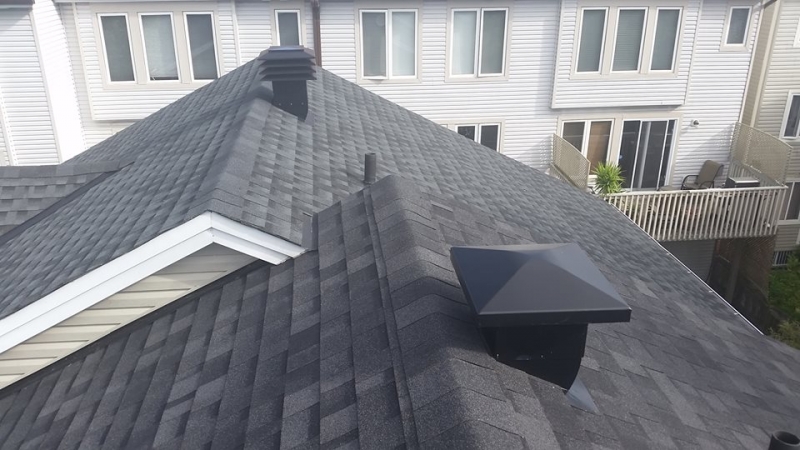 Give Us a Call
(613) 816-7264
Trusted Company
Safety and Peace of Mind.
In addition to being a generally unpleasant task, it's also a dangerous task. Climbing a ladder while using tools to work on your roof, is not a task for every homeowner.
With more than 20 years in the industry, our roofers are highly skilled and experienced.
A1 Pro Roofing team members are certified for Working at Heights, in accordance with Ontario labor regulations.
In addition A1 Pro Roofing carries full Insurance for Roofing Operations. Don't risk yourself – let A1 Pro Roofing handle it for you.
Need Any Roofing Help?
+1 (613) 816-7264
Need Any Roofing Help?
WORKING PEOPLE
What Our Customers
Had To Say

I was very pleased with the professionalism of your crews. They did a great job and left my yard in good order. The roof looks great!
Lee
Greely


I must tell you that the entire experience was pleasant from initial call for the quote through to completion, and would not hesitate to refer your company. A1 Team was very courteous, polite and professional, and we are very happy with the results. The job site was left free of debris, which is very important for our 4 legged family member!
Kathy
Orleans


Thanks! A quick and professional job. We recommend A1 to family and friends!
Linda
Ottawa


I was very satisfied with A1 pro Roofing, and would recommend their services very highly. They responded promptly to the request for quote and took very careful measurements and provided detailed explanations. My property was cleaned thoroughly and the roof looks great!
Maureen
Kanata


Thanks for the great job on our roof. We were pleased with the work and your crew. We are happy to recommend A1 to future clients.
Allison & Matthew
Ottawa
Booking Form
Get Roofing Inspection