Get TO Know
Snow & Ice Removal
Sometimes the climate in Ottawa during winter season can create ice damming issues and heavy snow accumulation.
The result can be damaging to your home and also dangerous. Contact A1 Pro Roofing to have a professional roofer safely remove ice and snow and assess the cause.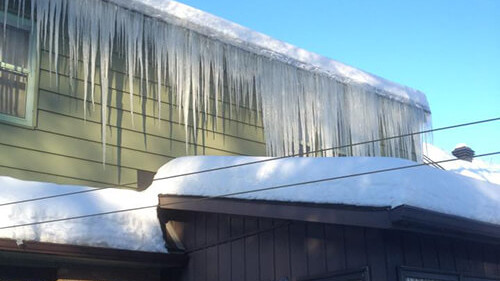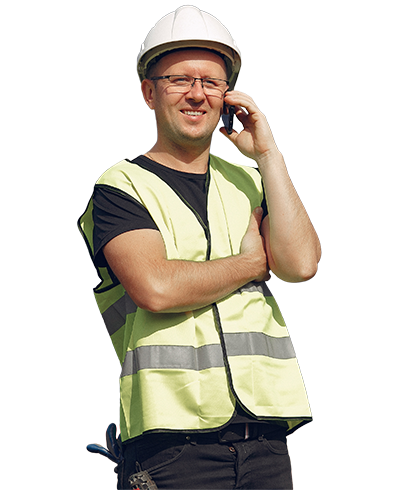 Contact Form
Need Any Roofing Help?