When it comes to home maintenance, gutter cleaning is a dreaded but essential task. Clean gutters manage the flow of water, off your roof and away from your foundation, keeping your basement and foundation dry. Over time water against your foundation becomes a very expensive repair.
When your gutters clog due to buildup of debris and leaves, water will not make it to the downspout and overflow the sides of the gutter and run against the side of your house. This water will infiltrate your house, commonly ending up in the basement.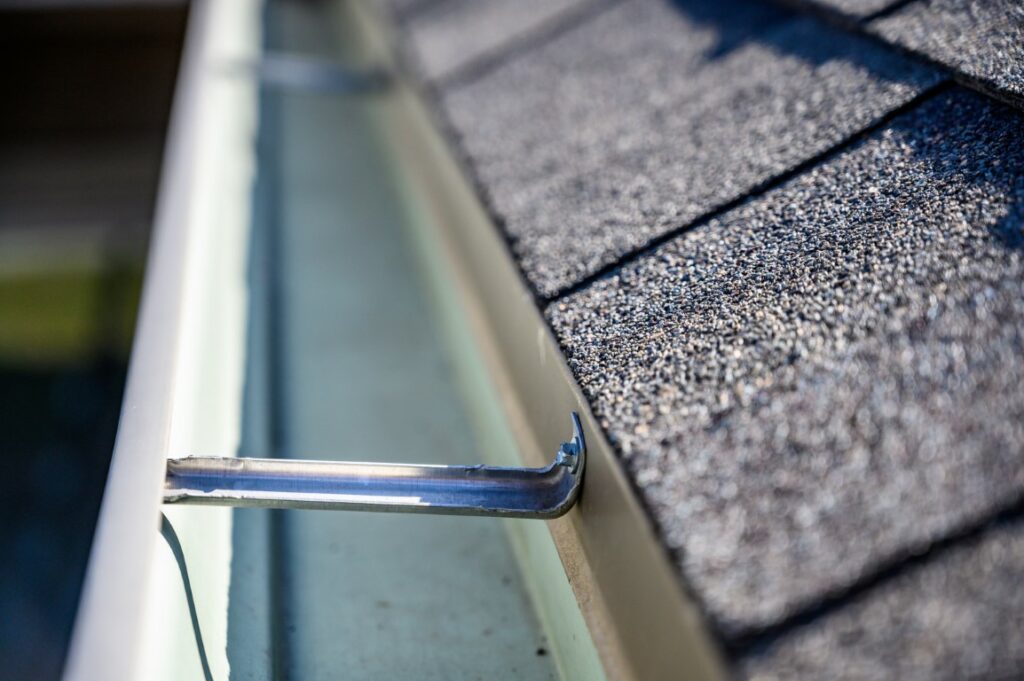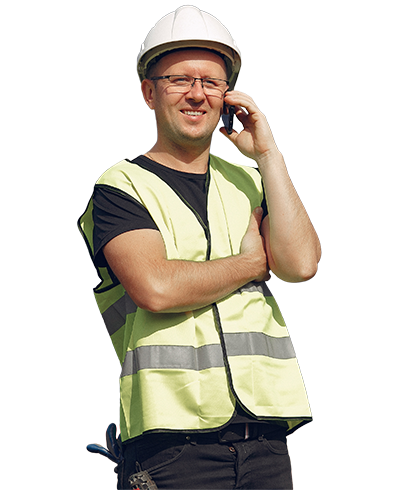 Contact Form
Need Any Roofing Help?